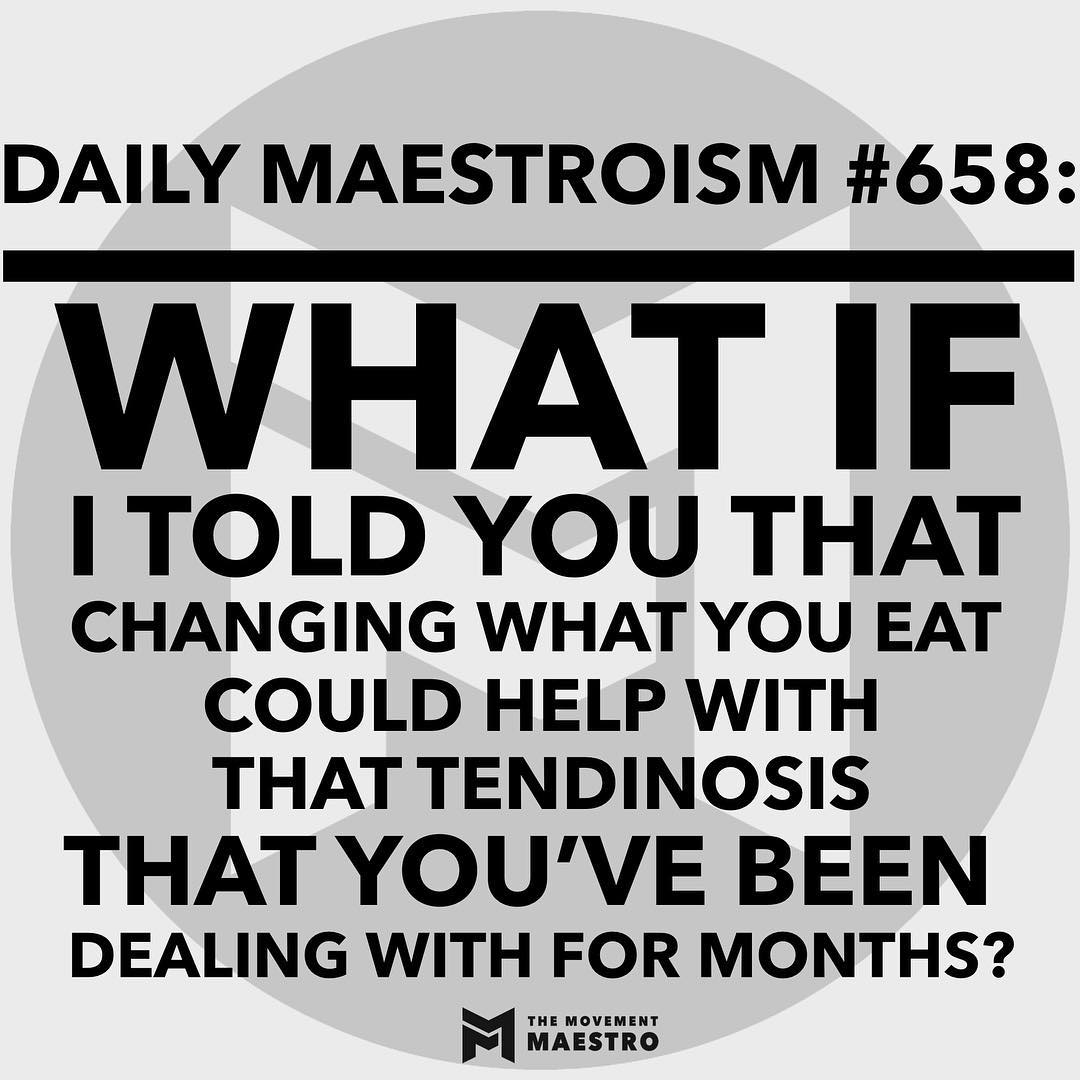 DM #658
Monday, March 12th, 2018
DM #658: I cannot in fact state this with 100% certainty (though common sense would agree), but, I am about to embark on a journey to learn some things. Isometrics and eccentrics are cool…but what if we took a more global view and a less mechanical approach?
—
So, I'm in the VERY early phases of one of my rabbit hole trips, but so far I'm reading some good stuff. What am I talking about? Ketosis and ketogenic diets. The words "endogenous ketones" have been circulating about for some time now, and I honestly always brushed them off as part of a fad diet or Tim Ferris' latest foray.
—
I've also been following @keegan_smith for a while now, and he recently launched a new podcast and I decided to give it a go. One of those episodes: Keto carnivore (variation of the ketogenic diet). Lots of potential health benefits to be had, most notable to me: positive effects for the neuroimmune system, cardiovascular, and lymphatic systems. I have no interest to learn about a diet with the main goal of losing weight (in reality you can do that with any diet). But start talking about affecting those major players and you've got my attention.
—
Of note, Keegan presented some anecdotal accounts of decreased tendon pain after adopting this diet, along with the theory behind why this might have occurred. Hence the clickbait statement above. 🤷🏽‍♂️
—
So, I can't present you with 2893473 studies (as if I ever do that anyway), nor will I say that I'm going off the keto deep end. BUT, I am all about that self-experimentation and going down rabbit holes when I think they're gonna lead me somewhere good. So, if you've got any resources, feel free to drop them below, if you've got any suggestions, drop 'em below, if you've got something argumentative to say: keep it to yourself. Thanks and high fives in advance!
—
Daily Maestroisms dropping whenever the craziness of life allows 🤷🏽‍♂️. Get yours.
Like it? Repost it. Don't understand it? Hit me up and get #Maestrofied.
———————————————-
Be sure to follow The Movement Maestro on FB, Instagram, Twitter, and YouTube for all things #movement related. Come move with the Maestro.