MOTM #085: How Much Money Can You Make as a Physical Therapist?
Thursday, January 24th, 2019
Podcast: Play in new window | Download
Subscribe: Apple Podcasts | Android | Google Podcasts |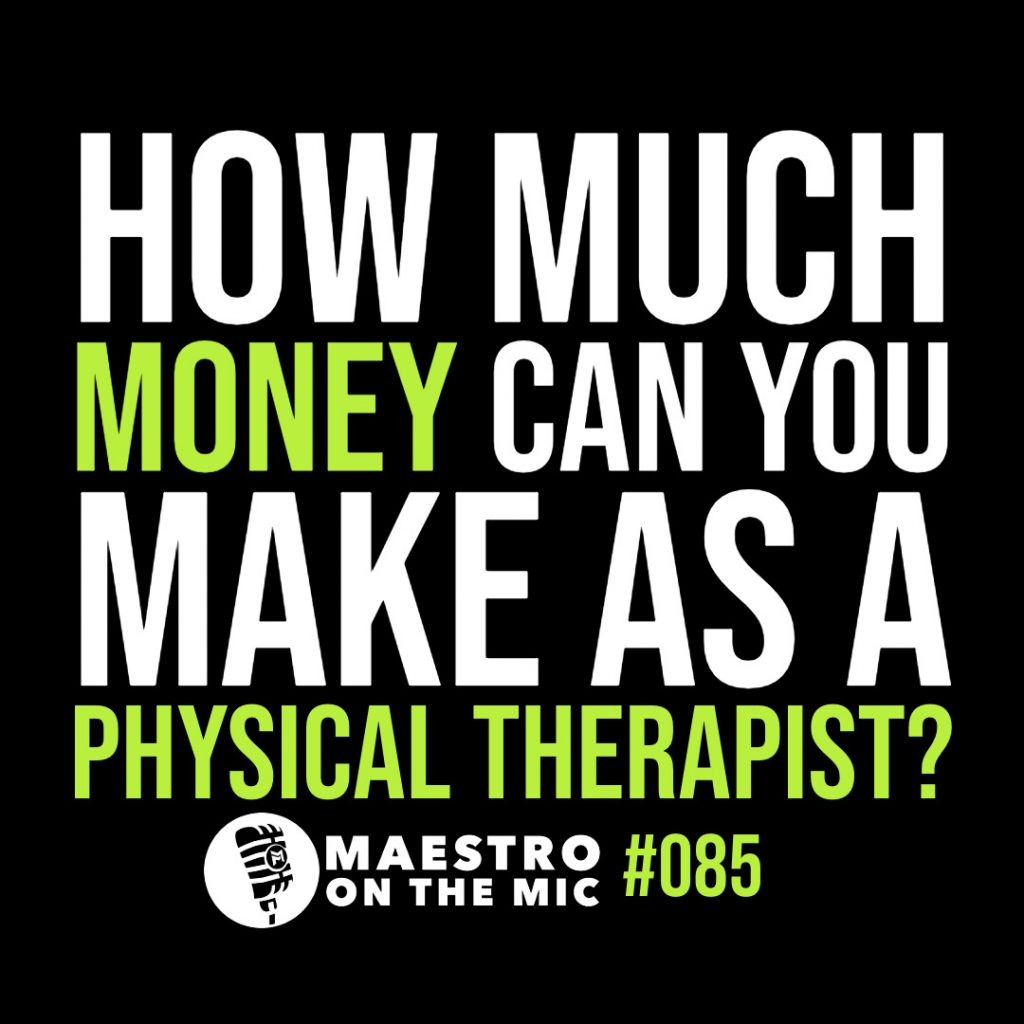 This episode is explicit. This episode is real. This episode got me fired up as hell. Your future is yours. Your earning potential is up to you. Physical therapists, you don't have to be poor. Just how much money can you make? Tune in and find out.
Links & Resources for this Episode: