MOTM #097: What Do You Have to Offer Your Audience?
Thursday, March 7th, 2019
Podcast: Play in new window | Download
Subscribe: Apple Podcasts | Android | Google Podcasts |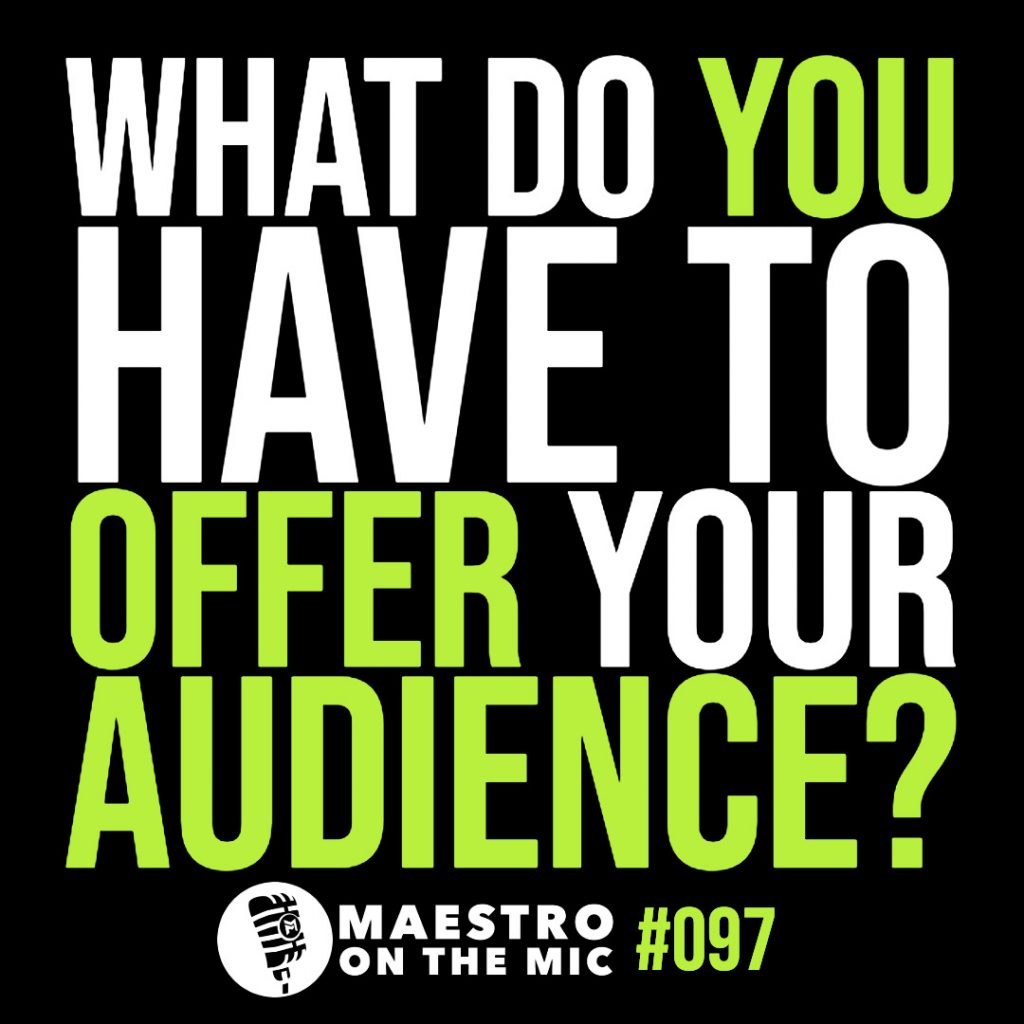 It's a question I get asked all the time, and one with answer that really isn't all that complex. Tune in to episode 97 and let me help you understand what exactly the special sauce is that you ALREADY HAVE that will keep your people coming back for more.
Links & Resources for this Episode: