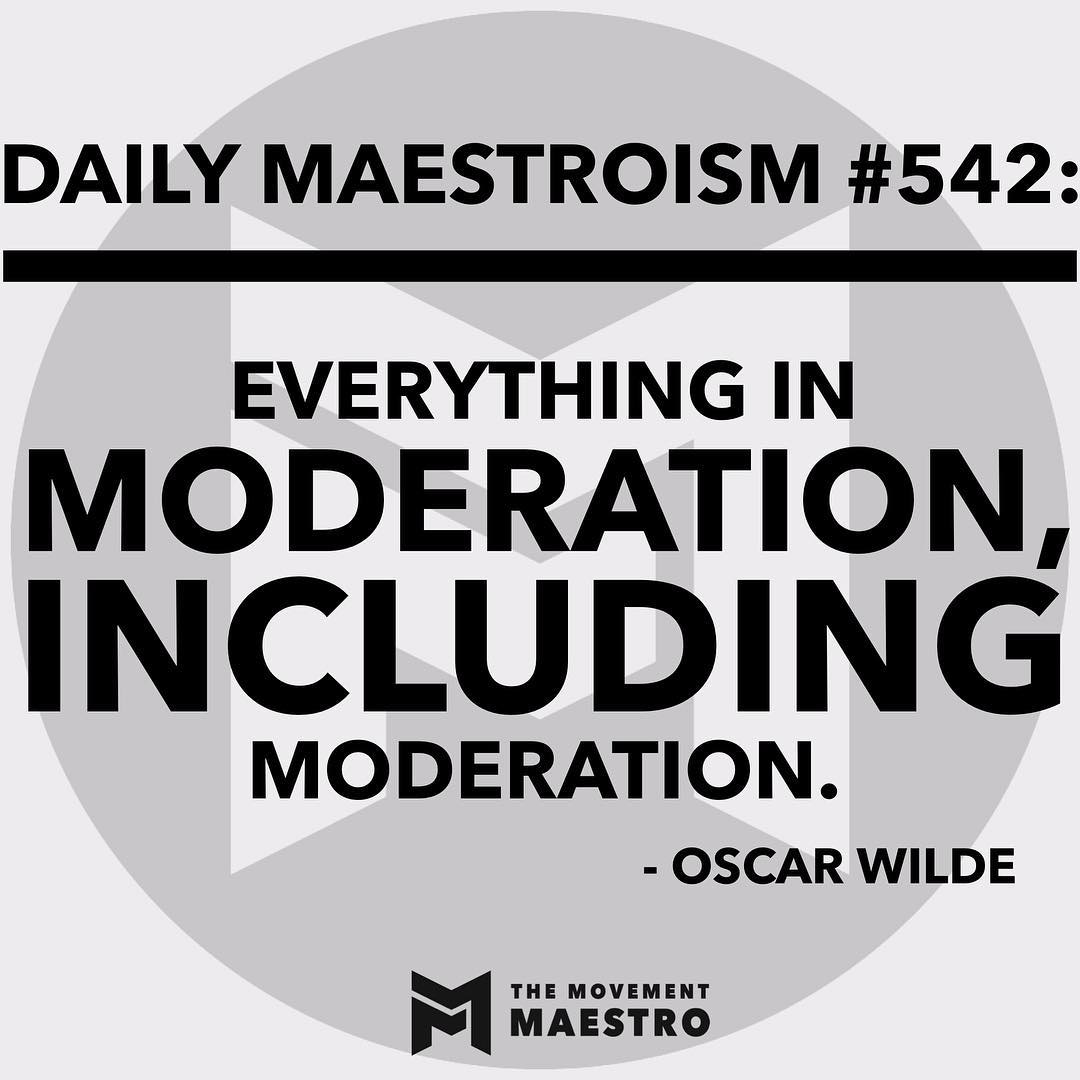 DM #542
Thursday, November 16th, 2017
DM #542: Listen to the man.
—
No long caption tonight. Just a gentle remainder to not let the pendulum swing too far, be it in your movement practice, your diet, your job, your treatment philosophy, whatever! So, go crazy, go silent, don't be afraid of the extremes, just make sure you're aware of where that pendulum is resting.
—
Daily Maestroisms dropping every night at 7pm-ish PST. Get yours.
Like it? Repost it. Don't understand it? Hit me up and get #Maestrofied.
———————————————-