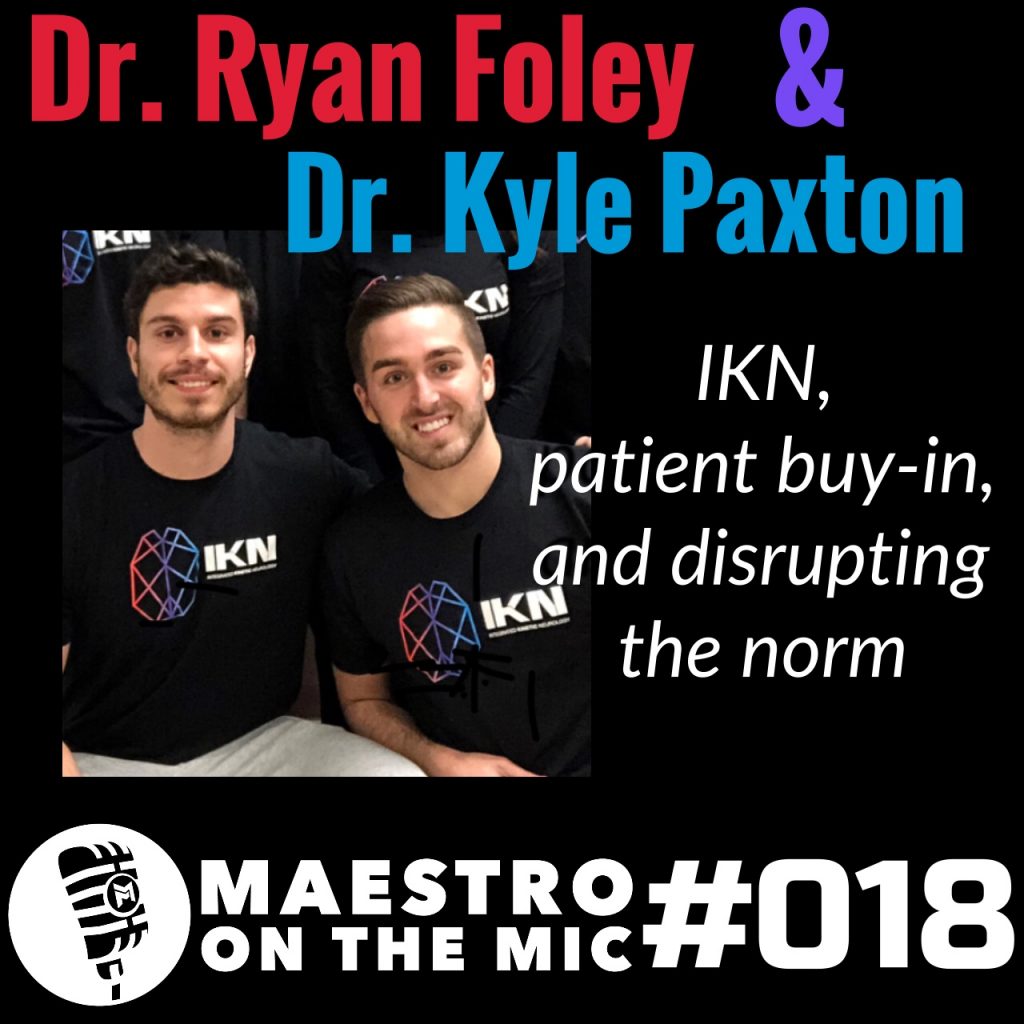 You guys always ask what continuing education courses I recommend, so here ya go! Brought on the boys from IKN (@IntegratedKineticNeurology) to provide you with some information about their courses, but more importantly to provide you with some information about themselves. If I'm gonna take a course I want to know that the person teaching it is legit, isn't trying to pull a fast one, and genuinely cares about the content that they're delivering. In this episode we of course go down the neurology and pain science rabbit holes, but we also explore the fairly uncharted territory that is opening a clinic AND starting a continuing education company as young therapists. Ryan's accent is amazing, Kyle's business savvy is impeccable, and you, my friends, aren't going to want to miss this episode. Oh, and I'll tell you how to save some money on registration. But ya gotta tune in to find out.
In this episode:
1:18 – Show starts
2:40 – Meet Dr. Ryan Foley
12:31 – Meet Dr. Kyle Paxton
17:28 Danny's podcast with Kyle
19:28 You start to understand it's not really about the techniques at all…
23:12 The three different IKN courses
24:12 Dan Fichter
34:53 Getting the brain and body into the most resourceful states to be able to handle stress
40:06 Paul Coker
41:57 Why the name Integrated Kinetic Neurology?
45:03 Starting a continuing education course and practice as a new grad
49:50 Ryan's experience treating in Ireland
57:50 Our field needs more disruption
1:04:48 Upcoming IKN course dates
1:07:01 PINTNIGHT!!!
Contact Information
Instagram: @IntegratedKineticNeurology
Email: Ryan@ikneurology.com
Kyle@ikneurology.com
Website: ikneurology.com