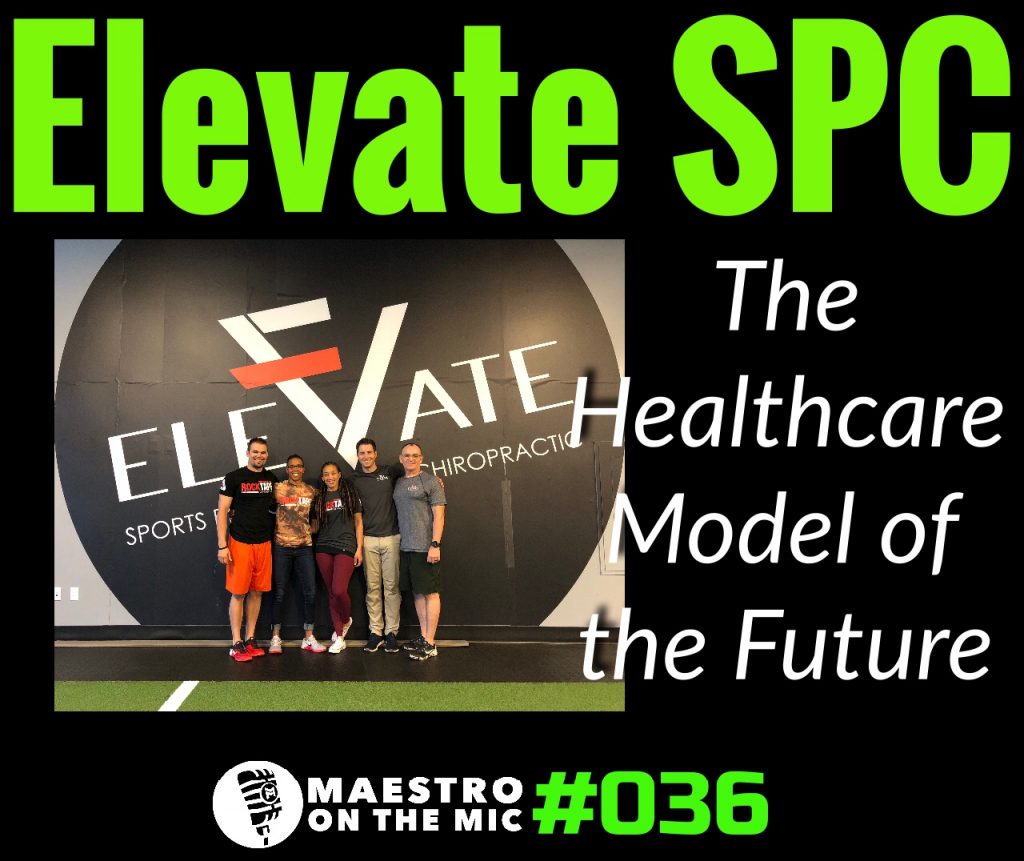 "If you want massive change, you've got to take massive action."
–
I asked, you answered. I get it. I hear you. You're burned out. You hate insurance companies. You hate quotas. You hate the insane caseloads. You hate the paperwork. You hate the scarcity mindset. The solution? It's in this episode.
–
My outpatient orthopedic clinicians and providers, I'm looking at you. Doesn't matter if you're a chiro, a physical therapist, a massage therapist, an athletic trainer, a strength coach, a personal trainer, an acupuncturist, a whatever! This system right here, THIS is how you change the game. THIS is how you find happiness in your career. THIS is how you stop hating your job without leaving the field all together.
–
Join me and the guys from Elevate SPC for a fireside chat discussing what it takes to change the way healthcare is delivered. If you want to fix the system…you're going to have to create an entirely new system. And that's exactly what they're doing. Give it a listen. It's time for a change.
In this episode:
3:20 Meet the guys of Elevate
4:39 The origin of this model and meet Kyle Buth
5:42 Meet Brian Chandler
7:20 Meet Fernando Garcia
8:17 Fern's amazing story
10:03 MOTM #17: Listen Up ad Do as You're Told
14:12 The guts to start a business
15:27 Bringing continuing education courses to the facility
17:52 An introduction to Elevate's unique business model including functional fitness group memberships
19:17 The clinical model at elevate
21:33 The whiteboard
23:45 Paperwork
24:42 The collaborative mindset and patients
27:20 Educational advice to get your LMT and personal training certification instead of traditional schooling
30:01 Kyle's advice to students
31:47 If you see a model you like, you must go and ask about it
33:47 The leap is easier with a team
36:07 The Model
45:59 The wisest of all the words from Fern
Contact information:
www.elevatespc.com
@elevatespc
Brian – @bchandlaa
Kyle – @drkylebuth
kyle@elevatespc.com
brian@elevatespc.com
fern@elevatespc.com