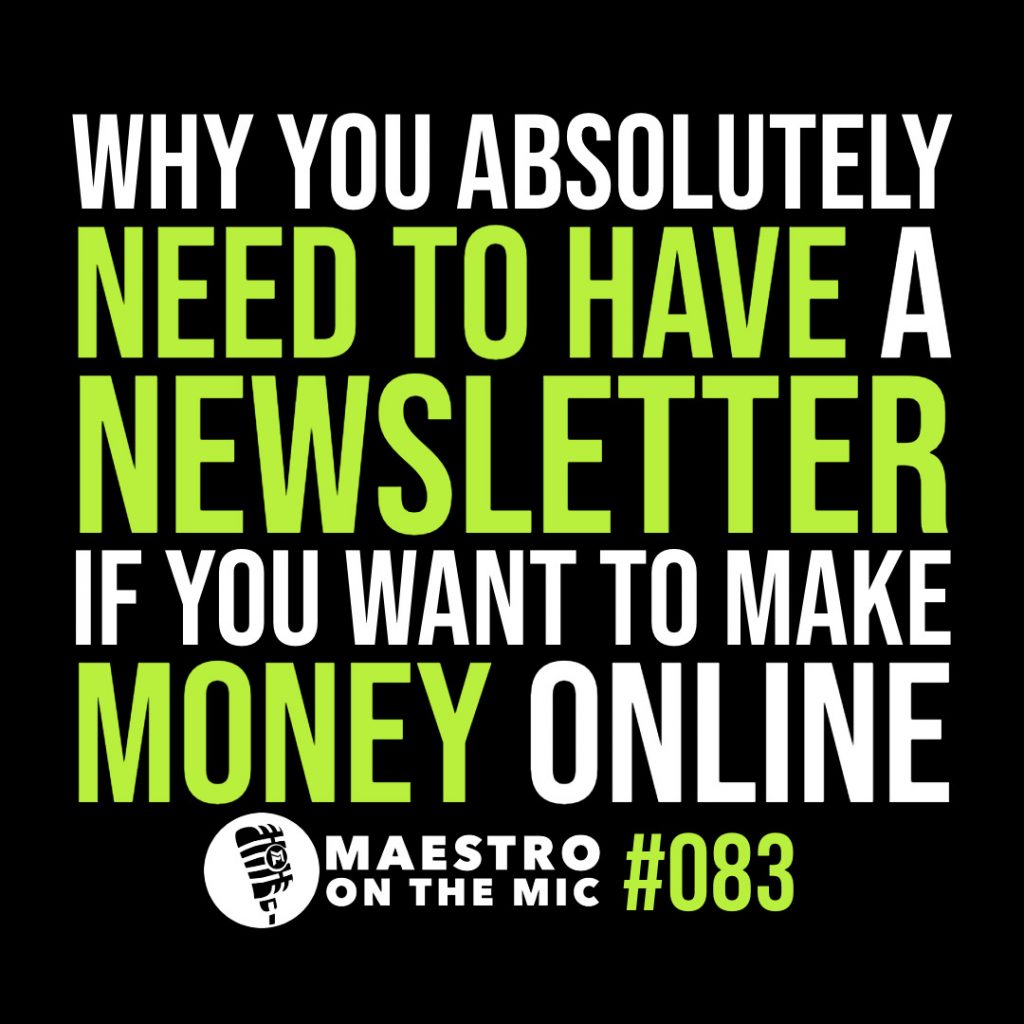 You guys asked for more content about online business and marketing, so here ya go. Today we're talking about a lesson that I'm learning late: If you want to succeed in this online world, YOU GOTTA COLLECT EMAILS!!! You want to guarantee that your audience sees your stuff? It ain't gonna happen on social media. Yup, that's right, the number one social media advocate (yes, I'm talking about myself) is telling you to go old school and collect those emails. Why? Tune in for the full episode and find out.
Links and Resources for this episode:
Extreme Training Equipment
Karen Litzy Podcast Episode (Healthy Wealthy Smart Podcast)
Set up a Maestro Meeting!