MOTM #093: Are Your Treatment Expectations Realistic?
Thursday, February 21st, 2019
Podcast: Play in new window | Download
Subscribe: Apple Podcasts | Android | Google Podcasts |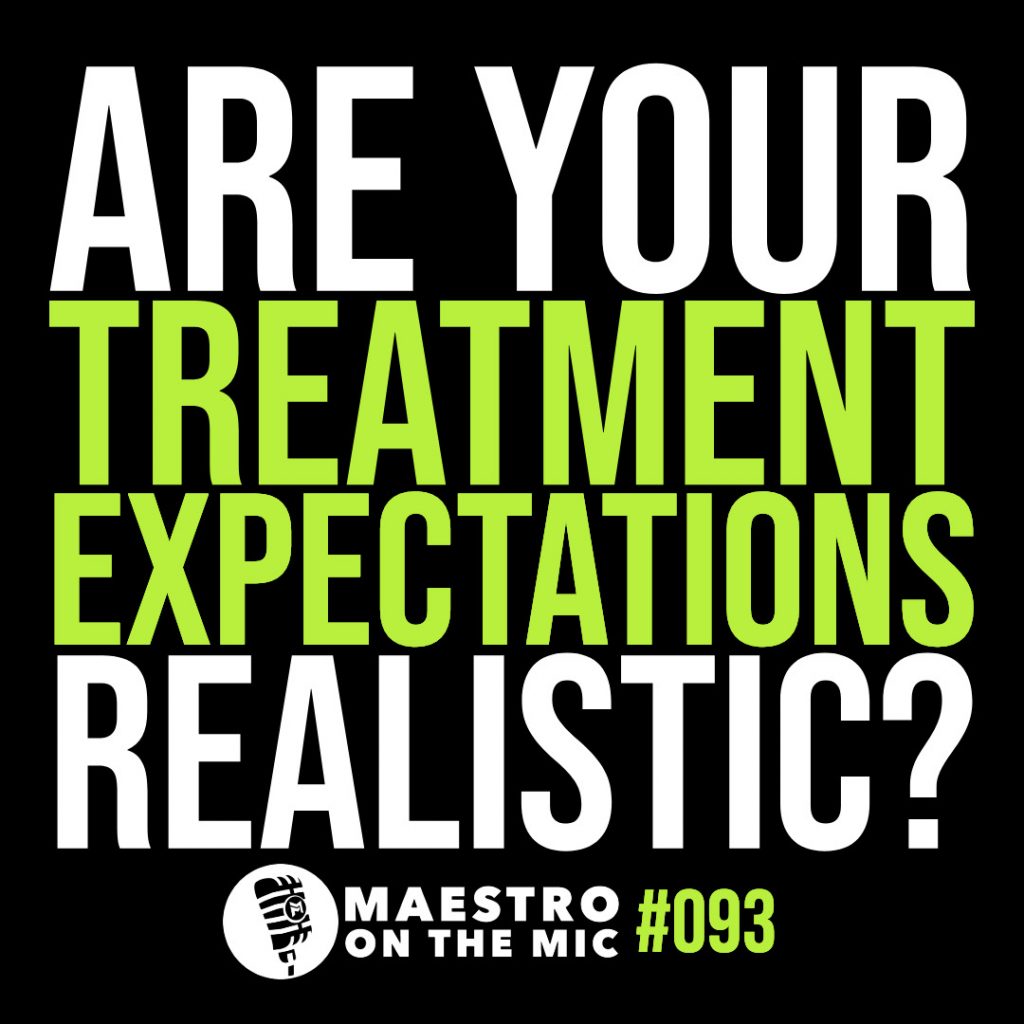 3x/week for 6-8 weeks….WHAT? Back to full function in 6 weeks…WHAT? It's time to set both you and your patients up for success with realistic expectations. Healing takes time. Getting better takes time. Making changes that actually stick takes time. Just how long? Tune in to the full episode to find out.