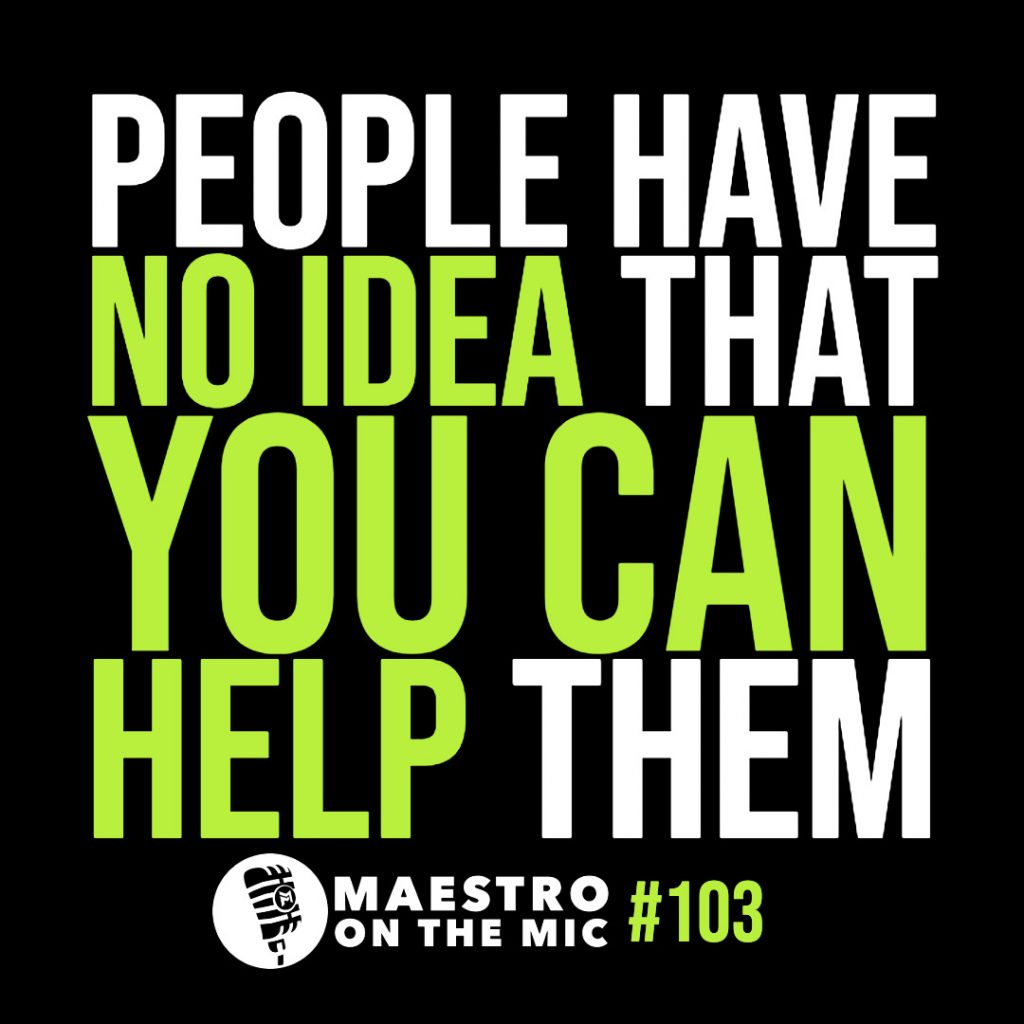 I listened to an NPR Invisibilia podcast episode, got frustrated as hell, and immediately grabbed my mic. People have NO idea that you (and I'm speaking in particular to my physical therapists here) can help them. They're out there suffering, bouncing from doctor to doctor, being prescribed endless amounts of drugs, running out of hope…and physical therapists are on social media arguing with each other about which technique is better and demanding studies to support preferred interventions.
We must do better. Right now.
So tune in and get fired up with me. And if you're the kind that likes a challenge, make sure you listen all the way to the end for a very special double-dog dare. It's go time.