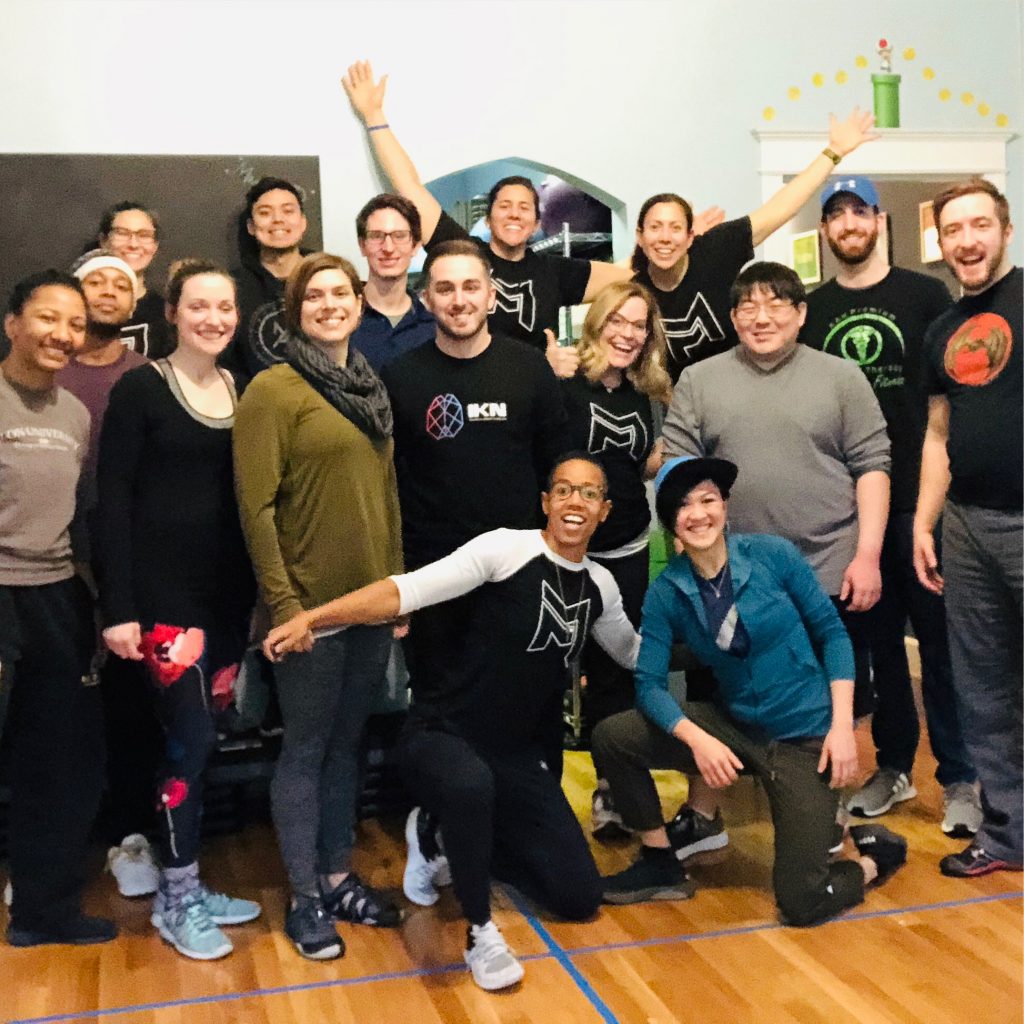 2-Day In-Person Course
The number one recommended course for those wishing to learn the fundamentals of treating pain, assessing movement, and prescribing corrective exercises.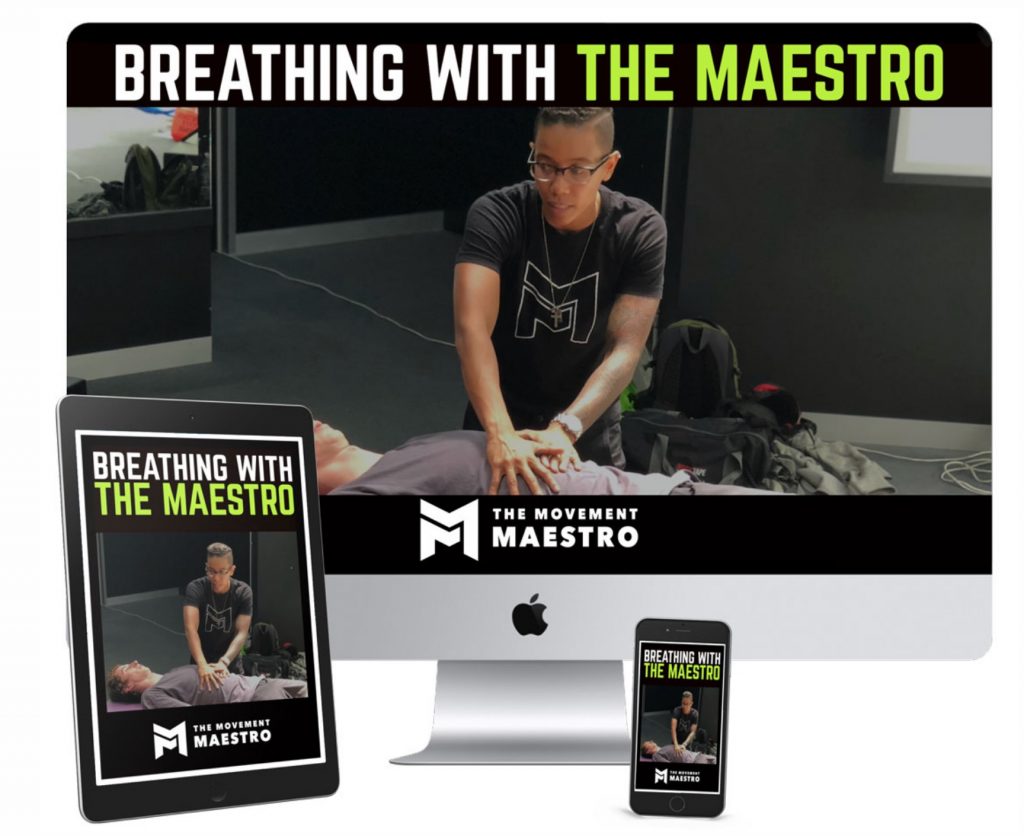 Online Course
A self-paced online course that provides a practical approach to understanding, assessing, and treating the most fundamental movement pattern that we have: Breathing.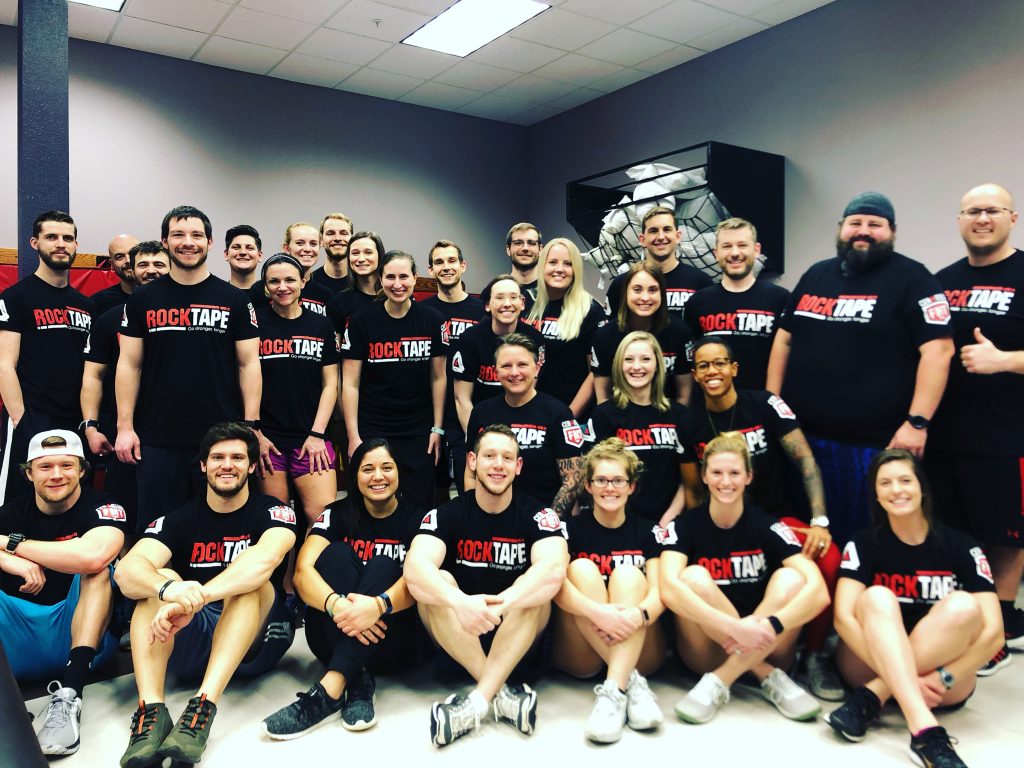 1 and 2-Day Courses
A list of the courses that I teach for the number one movement company in the world, RockTape. Courses include: Pods, Floss, Blades, Blades Advanced.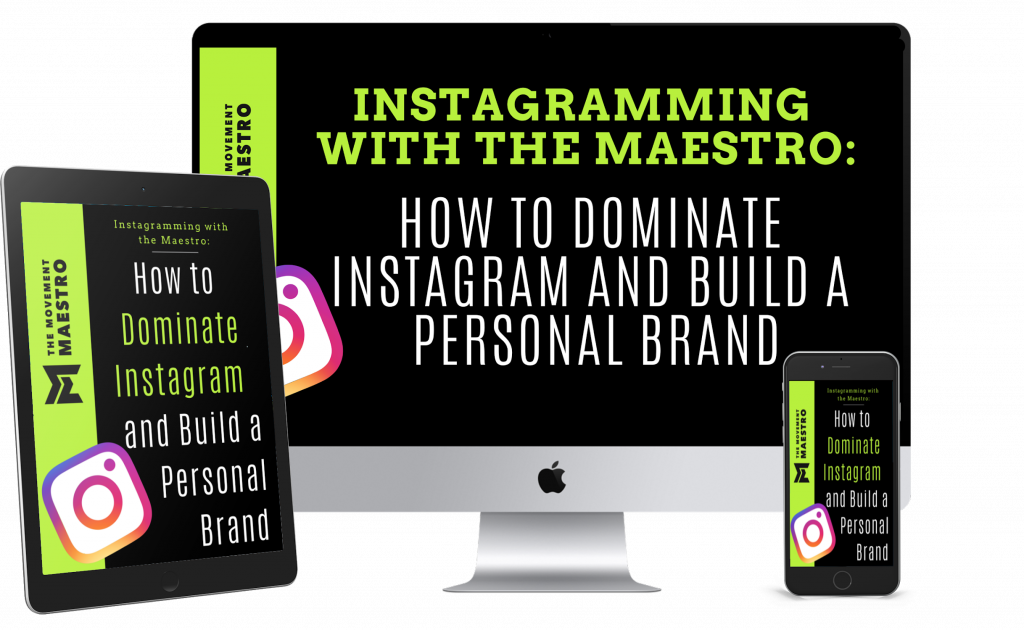 Instagramming with the Maestro
Online Course
Learn how to DOMINATE Instagram and build your personal brand like a boss. Currently unavailable CLICK HERE to get on the waitlist.